Administrative Services - Facility Manager, Admin Staff, Help-desk, Office Executive ​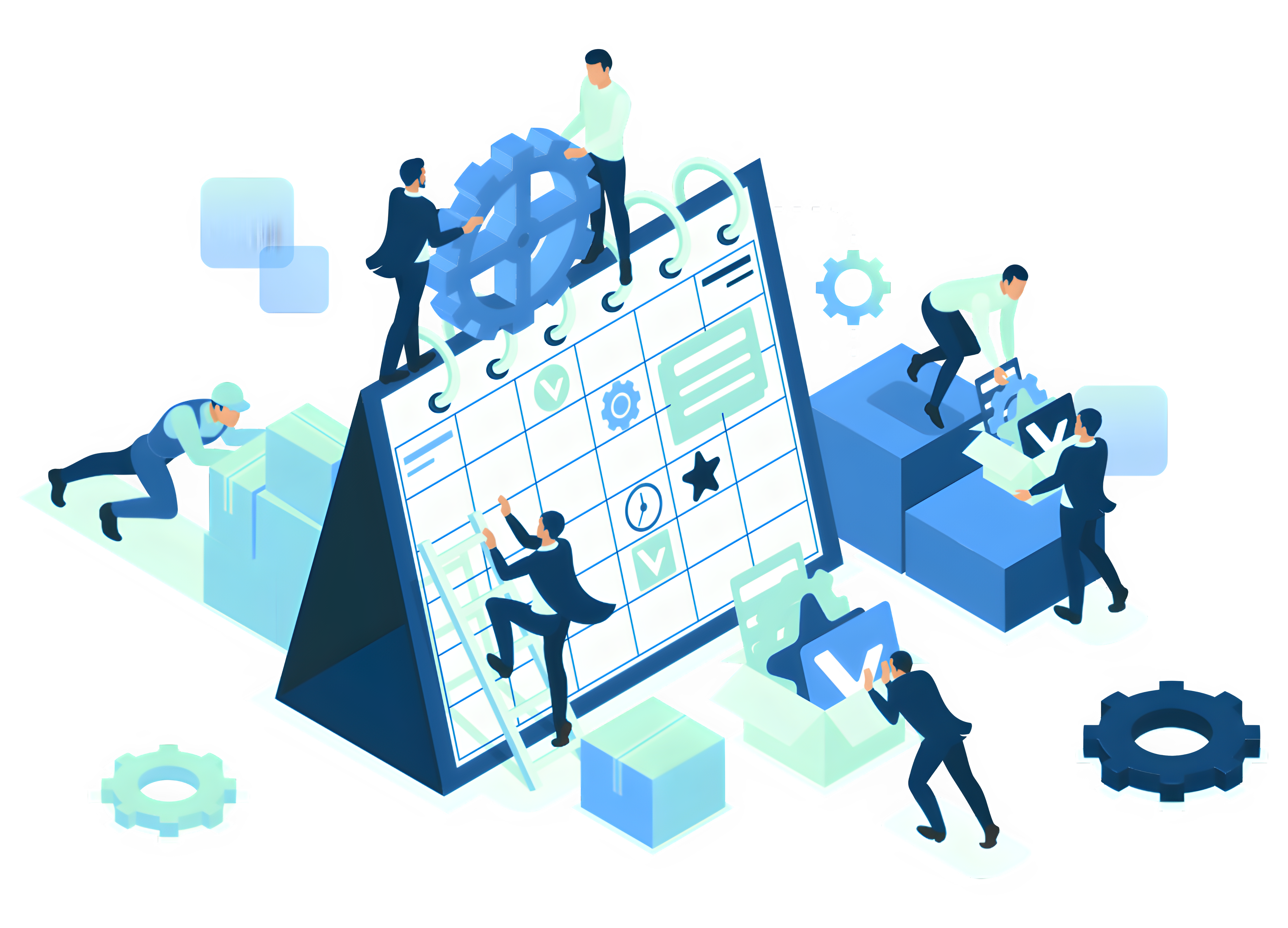 ♦ Asset planning & maintenance
♦ Internal mail handling & other office work
♦ Manage critical high impact incident & medical assistance
♦ On-site management & proactive maintenance of facility services
♦ Regular maintenance & reporting
♦ Risk & Space management
♦ Communication with the MC's Annual Maintenance Service provider and Operating Agencies.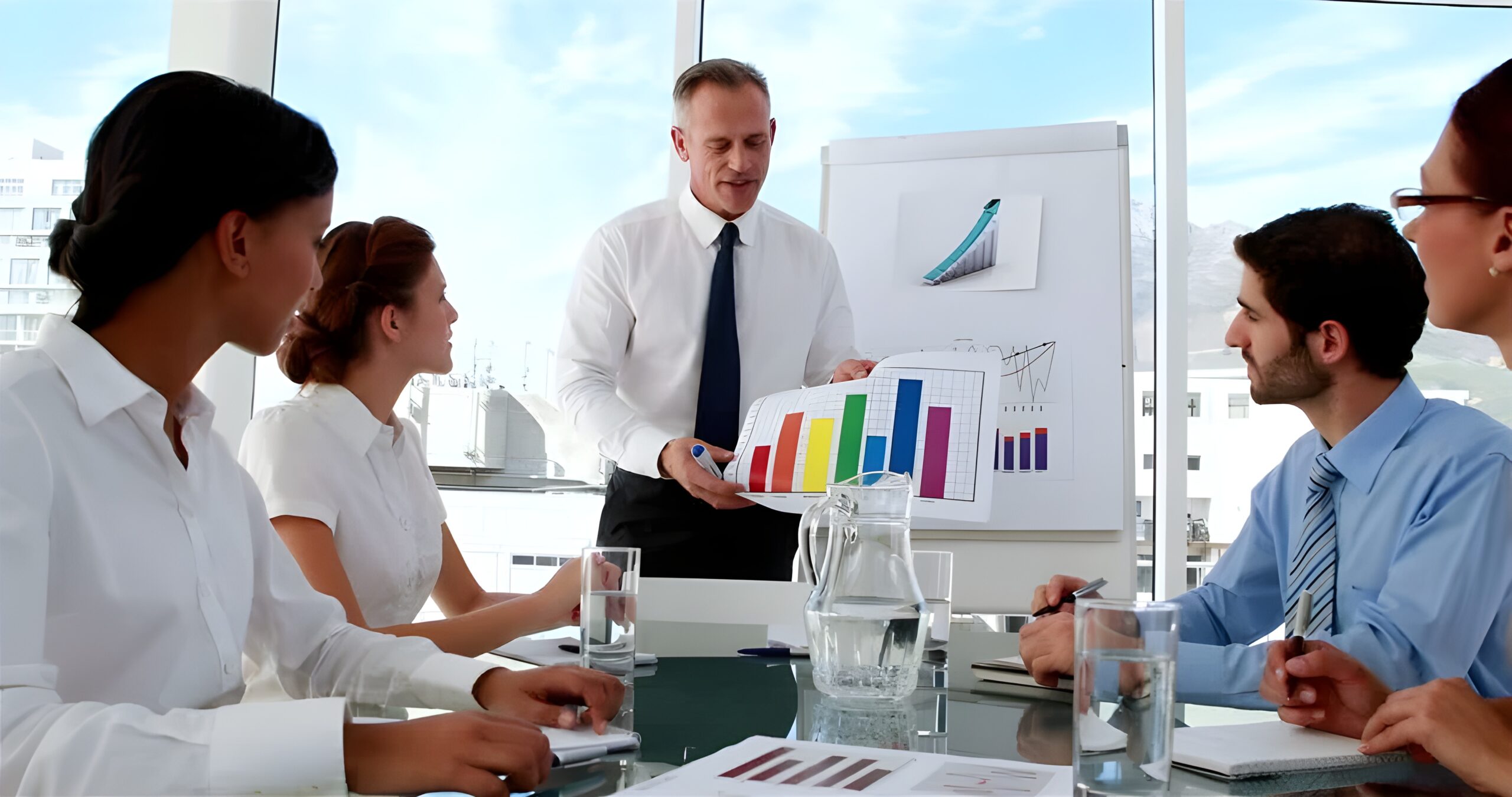 ♦ Set rules and documents for inviting quotations for any work in the areas of housekeeping, security, swimming pools, lawn and garden, etc
♦ Regularly inspect all installations to ensure that they are clean, well-maintained, and serviced.
♦ On-time submission of the work report to the association.